My Sister-in-Law and my Niece are visiting Cedar City this week and we have been having some great times. This SIL happens to have been mentioned here a few times before as she is the
crocheting extraordinaire.
So, I wasn't to surprised when my niece came upstairs this morning (she got to sleep over, so fun!!!) wearing this adorable crocheted Halter Dress. Isn't is just so stinking adorable!!!
My SIL tested this pattern for fellow crocheter Pontepretties , which can subsequently be found in
Pontepretties etsy shop
:) (just in case you are a fan of crocheting as well as quilting :) I love the little ruffle at the bottom of the skirt. So cute!!! Now I just need to figure out how to make a patchwork one, tee hee hee ;)
And I have to finish with this adorable picture of my niece wearing the dress and posing for the etsy listing in my SIL shop. (Yes, in case you love the dress but don't crochet, like me, my SIL sells these dresses
here
and
here
) Isn't she just the cutest!! What a doll!!!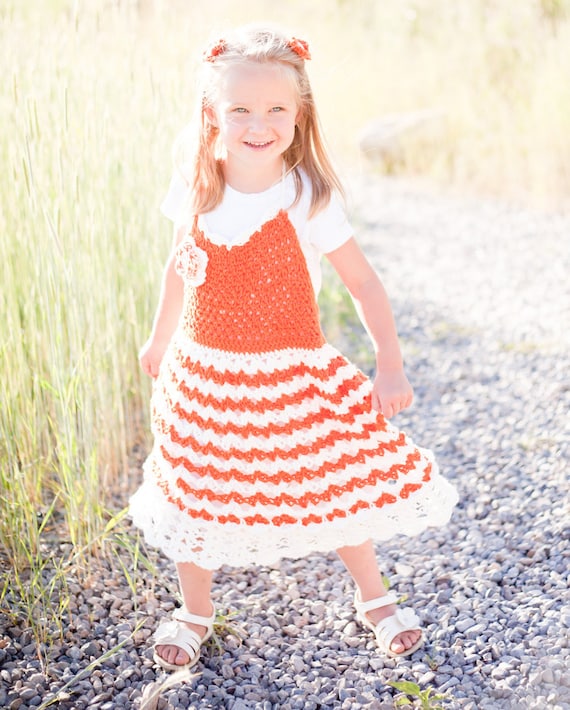 Have a Happy Quilting (and maybe a bit of crocheting) Day!!!