Thank you everyone for your sweet sweet comments on my
Old Dutch quilt
. You sure made my weekend getting to read all of the nice things you had to say about Old Dutch ;) It has been a favorite of mine for a while so I am so glad I finally got to share it.
So now . . . Let's pick a winner of that beautiful Autumn Oakshott Bundle!!! The lucky readier is
Barb N!!! Congrats ;) I have sent you an email.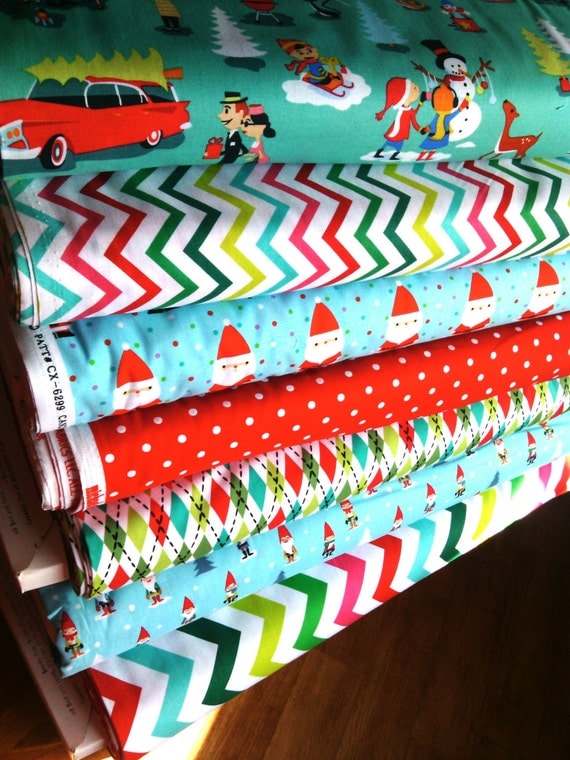 And just for fun . . . Here is what I was doing this weekend. Quilting, Quilting, Quilting. I am really enjoying this new mixture of designs. It is quickly becoming a favorite ;)