My goodness, Monday is just running away with me. I was hoping to have some fun filled rainbow goodness to share with you this morning, but I spent most of the weekend painting ceilings which ate up all my sewing time. What ya gonna do. But I can share some of the rainbow trimmings from getting the project cut out :)
And I do actually have some other fun bits and pieces to share with you :)
First off, my good friend Corey Yoder who you might better know as
Little Miss Shabby
is starting her
Playful Petals blog tour
to celebrate her wonderful book. It will be going for the next 2 weeks and be popping back here tomorrow, so I best finish up my project for it ;) So be sure to visit her blog and see all of the fabulous petal inspiration :)
.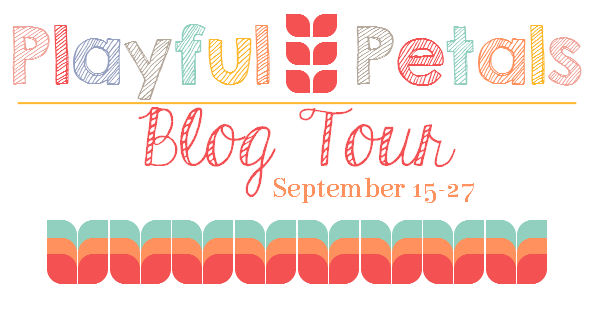 Second, do you remember this
Mellow Yellow
quilt??? Well, the ladies at the
Fat Quarter Shop
loved it so much at market that they have decided to kit it up in this adorable
Going Home Quilt Kit
;) So if you loved it and wanted to make one, you can now get the pattern and all the fabrics you need to make it with in one easy kit ;) Thanks Fat Quarter Shop!!!
And finally, just in case you missed it, I shared my love of Superior Threads on the blog last Friday and am hosting a
Superior Threads Giveaway
. You know how I love my So Fine thread :)
I think that covers all of the bits and pieces. And I am done painting now so here is hoping that I can get my Petal Pop project all finished today so I can get back to Sewing the Rainbow ;)
Have a Happy Quilting Day!!!